Expense Planning
Help you budget and plan your expenses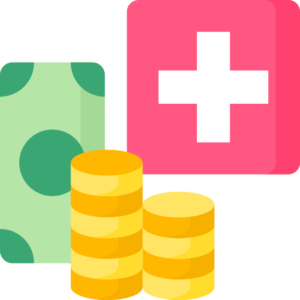 Contingency Planning
Help you plan for emergencies and contingency needs
Insurance Planning
Transfer the risk of life, health, accident etc
Tax Planning
Plan to reduce tax and optimize investments for taxation
Goal Planning
Help you define your financial goals and plan to achieve them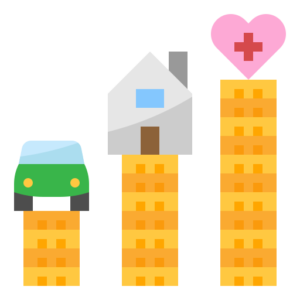 Investment Planning
Plan investments to get the best risk adjusted returns
Estate Planning
Guide you with preparing your WILL & estate plan
Portfolio Review
Regularly review your portfolio for changes
A plan made just for you
When you fail to plan, you plan to fail.
Learn More
Every person has a different thinking, situation, risk level and different needs. There is "no one size fits all" in financial planning. We take a holistic view of your finances for planning.
Detailed Portfolio Analysis
A picture speaks a thousand words
Learn More
A picture makes it simple. Tells you everything you need to know. You can look at your asset allocations, different fund categories, fund sectoral exposures and debt paper quallities.
Goal Tracker
If you aim for nothing, you will hit it everytime
Learn More
Setting financial goals provides a way to measure your progress, so you know if you're on the right track or not. Tracking the goal allows helps you to identify what's working, and what's not.  
Video KYC
Instant KYC from Anywhere
Learn More
A 15 minute online video KYC will save Trees, Papers, Printing ink, Photograph costs. But more importantly, the headache of getting it all done.
Multi-Asset Capability
Have all your assets under one roof
Learn More
We can take better decisions when we have the information about the complete portfolio. Better yet, these assets can be mapped to different goals to track their progress.
Portfolio Rebalancing
Boring but a powerful investment strategy
Learn More
The problem with long term investment is the short term changes. Having a good asset allocation is the key. Portfolio rebalancing removes the need to act during the short term market volatility.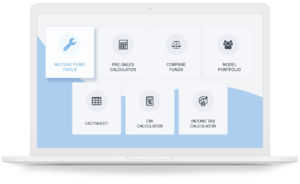 Research Desk
Supposing is good but finding out is better
Learn More
Mutual fund research is not about finding the next best performing fund. It is about finding the right fund that fits your portfolio. At WEALTHMATIX, a "Five Star" rated fund has no meaning.
Online ATM
An instant money withdrawal facility
Learn More
The Online ATM gives the provision to withdraw a maximum of Rs.50,000 or 90% of invested amount within 30 minutes from a liquid fund with an Insta Redemption Feature.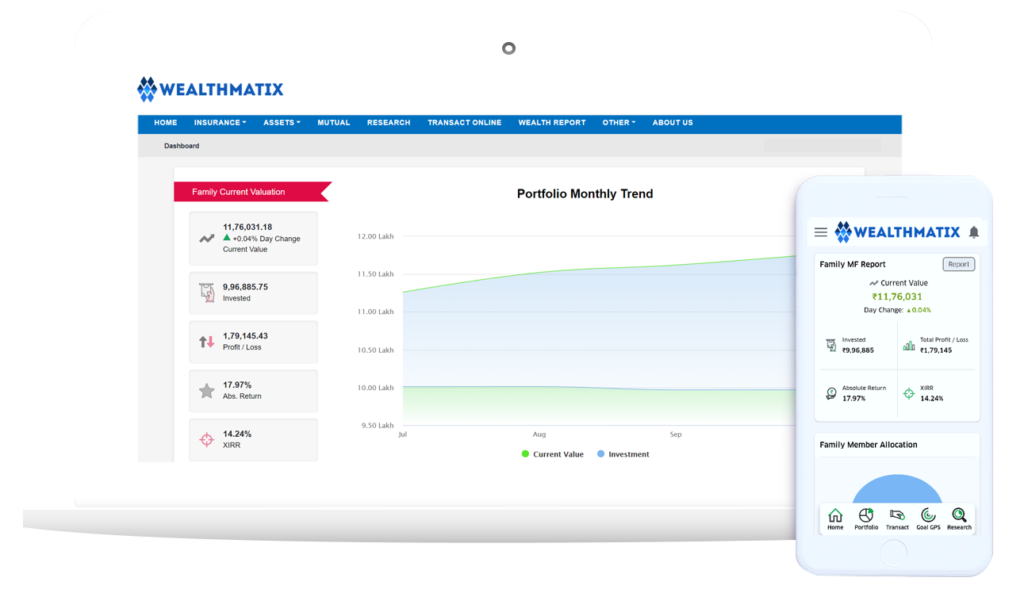 Get Started For Free!
At WEALTHMATIX, we don't recommend investments, but build trust by lending you a helping hand. This could all be FREE, when you invest with us. The choice is yours.
This is why we do, what we do
Saurabh Trehan
Application Architect, Tokyo
I spend mostly on travelling across the world. I have known Vikram for over a decade now. I didn't care much when he spoke about importance of savings & investing. After looking at his plan, I understood that he was just asking me to be disciplined about my hard-earned money. Now I have the money exactly when I need it for travel. I am even able to fund my retirement.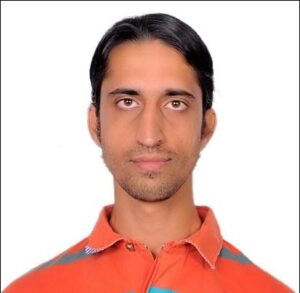 Srinidhi Ramesh
Sr.Software Engineer, Bangalore
Vikram goes out of his way to ensure the financial well-being of his clients. He patiently explains all queries and is completely transparent. His know-how and grasp of personal finance is something to admire. His monthly newsletters are interesting and packed with information. I'm lucky and glad to have him as my financial advisor.
Chaya Rao
Lead Stenographer, Bangalore
Being a government employee I had most of the savings only in government fixed income investments. After talking to Vikram, I started investing in mutual funds. I am following his mantra of income-savings=expenditure. Lucky to have him as my financial adviser who patiently answers all my queries and clarifies doubts. And his monthly letters covers lot of interesting information.
Puneet Sihag
AI & Data Science, Philadelphia
As a 25 year old, I had never thought of investing/financial planning until i met Vikram. Not only he helped me understand the importance of investing at early age , he also helped me in setting up financial goals and i certainly feel more secured about my future now. He is a great mentor to learn from and you can trust with his expertise truly.